Essien: Kami Bisa Menangkan Liga Champions
Sukses Chelsea mengawali musim di Liga Primer menjadi dasar keyakinan Michael Essien.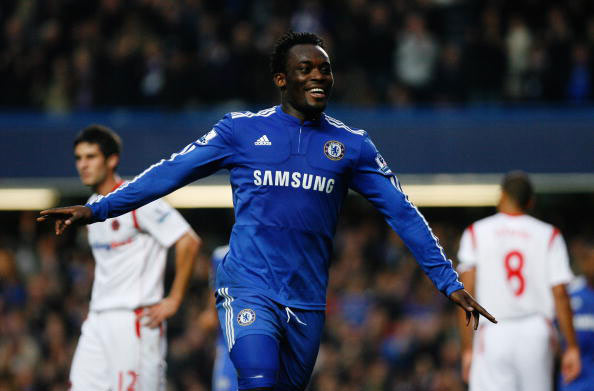 Gelandang Michael Essien yakin Chelsea mampu meraih sukses ganda lagi, dengan memenangkan Liga Champions.
"Kami menetapkan target setinggi mungkin, yaitu memenangkan setiap kompetisi," kata Essien.
"Kini kami mengincar empat trofi, dan kami fokus 110 persen," lanjutnya.
Musim lalu Chelsea meraih dua gelar; Liga Primer dan Piala FA. Musim ini, menurut Essien, The Bues akan kembali meraih dua gelar tapi salah satunya Liga Champions.
Keyakinan Essien tak berlebihan. Di fase grup Liga Champions, Chelsea bersama MSK Zilina, Spartak Moskwa, dan Marseille. Ia yakin Chelsea bisa melewatinya dengan baik.
Menurut Essien, fans boleh berharap lebih banyak setelah Chelsea mengawali musim di Liga Primer dengan mulus. The Blues memenangkan seluruh dari tiga pertandingan, dan mencetak 14 gol.
"Itulah alasan mengapa kami begitu yakin akan bisa memenangkan Liga Champions," katanya.
"Tim ini telah bersama selama empat atau lima tahun, dan telah saling memahami permainan masing-masing," demikian Essien.